PRIVATE SOCCER COACHING
MIND-BODY SOCCER TRAINING FOR PLAYERS ALL AGES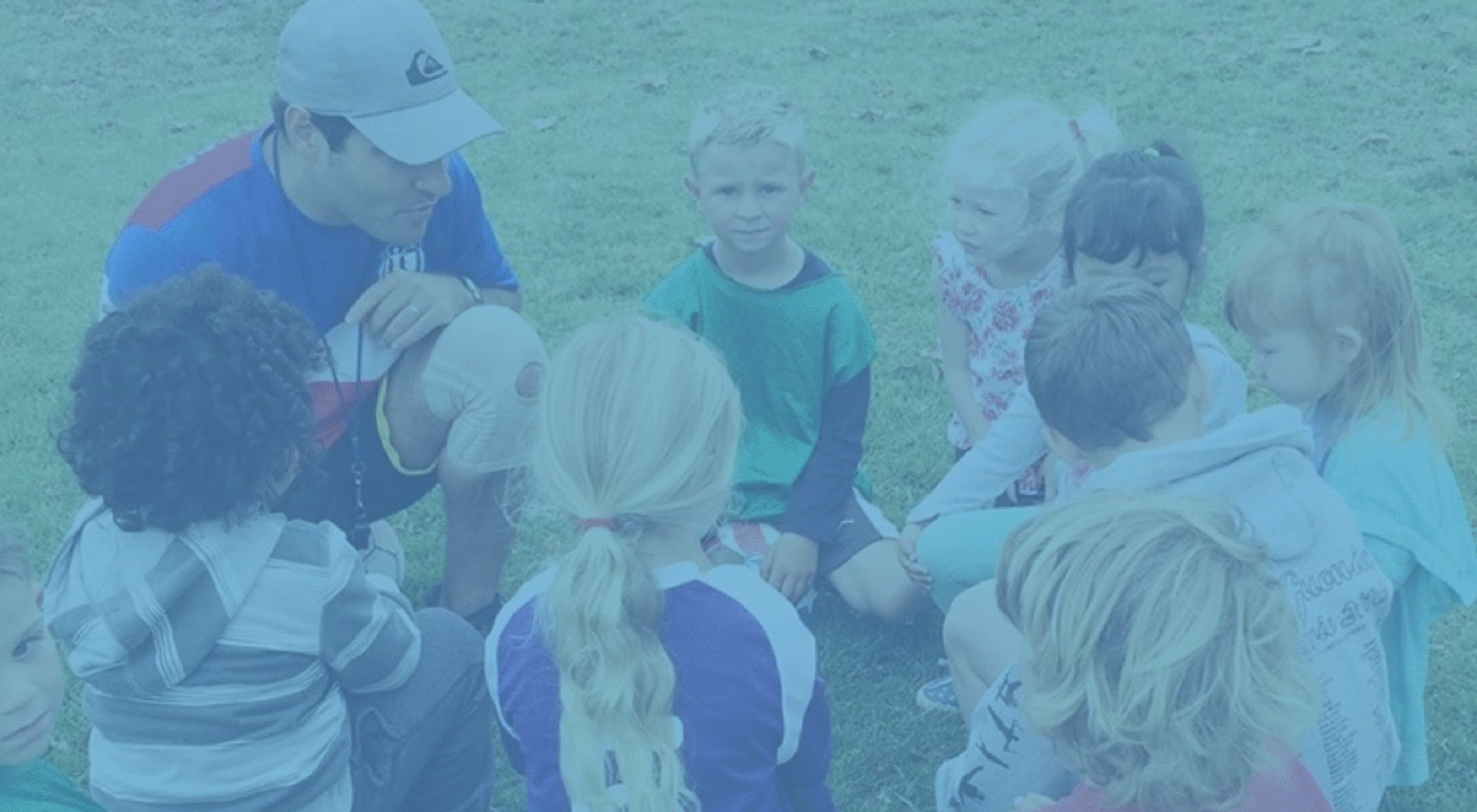 PROFESSIONAL SOCCER COACHES IN LOS ANGELES
Playachampions is home of 300 hundred adult top soccer players, including world class experienced players and coaches. Our mission is to give back everything that soccer gave to us and inspire the youth, not only to become better soccer players, but also to love and live the values of sports.
PRIVATE SOCCER LESSONS
You say where and when, and we go to you. One on one coaching for kids all ages aimed to improve specific soccer skills (shooting, defense, decision making, game understanding, tactics, etc.).
SOCCER LESSONS FOR GROUPS
Soccer coaching for groups of 4 players and up. Ideal to practice real game situation, team play, soccer tactics and foundation understanding.
SOCCER TEAMS
Top coaches for Soccer Teams of all levels. Youth Teams, Schools, Clubs or College. Expert coaching to take your team quality to the next level.
COACH NICO
Coach Manager
Licensed coach with playing and coaching experience in Argentina, France, South Africa and USA, Nicolas is our coach manager and curator of our coaching curriculum, which is all about mind-body soccer training.
COACH PASHA
Head Coach
Russian former professional soccer player, Pasha Kondrakhin is our head coach and author of our training curriculum. Pasha is a top quality striker specialized in soccer and fitness coaching.
COACH THIERRY
Head Coach
Former professional player with international soccer experience in Africa and USA, Coach Thierry is passionate for the sport and it's power of inclusion. Top quality defender (you would never dribble him), licensed soccer coach and fitness expert.
PROUDLY SPONSORING PLAYA CHAMPIONS 💪